International Population Day – World Population Day 2018
World Population Day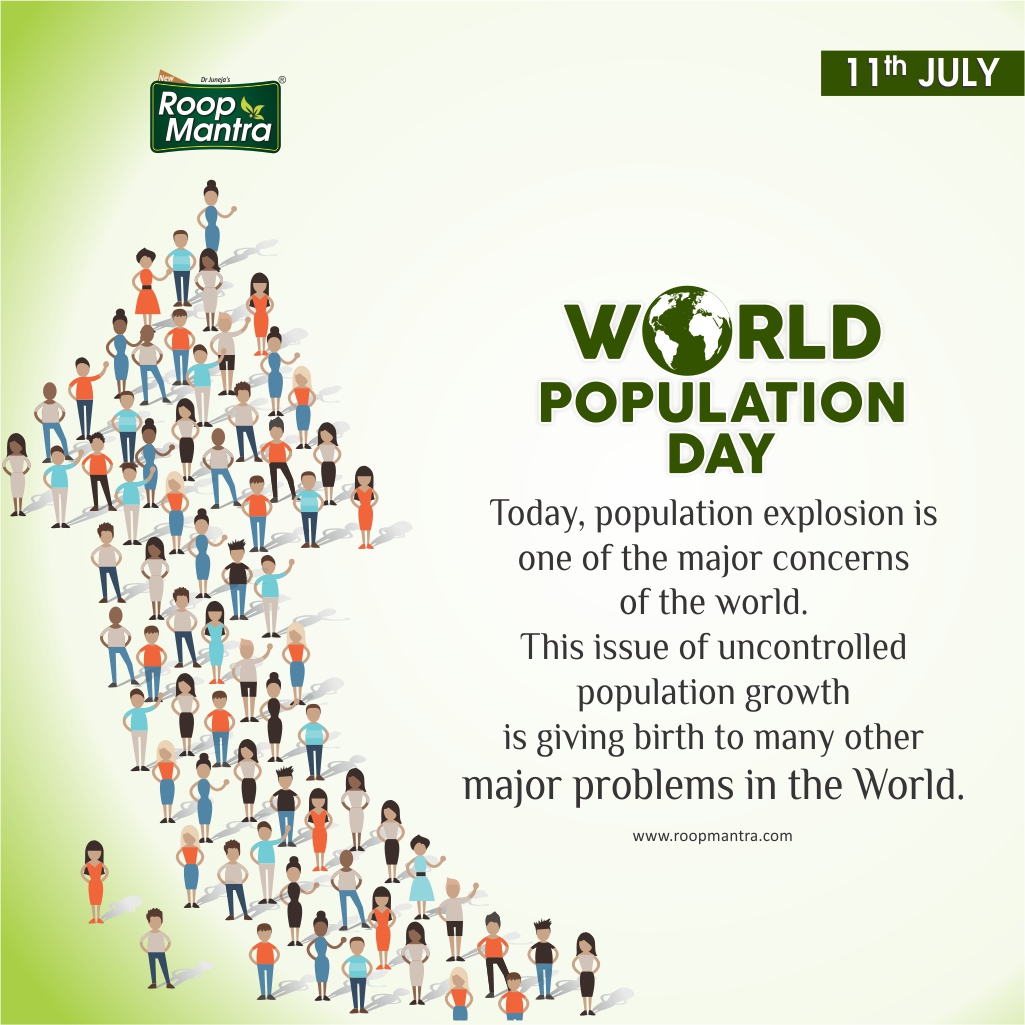 Today Population Explosion is one of the Major Concerns of the World. This Issue of Uncontrolled Population growth is giving birth to many other major Problems in the World.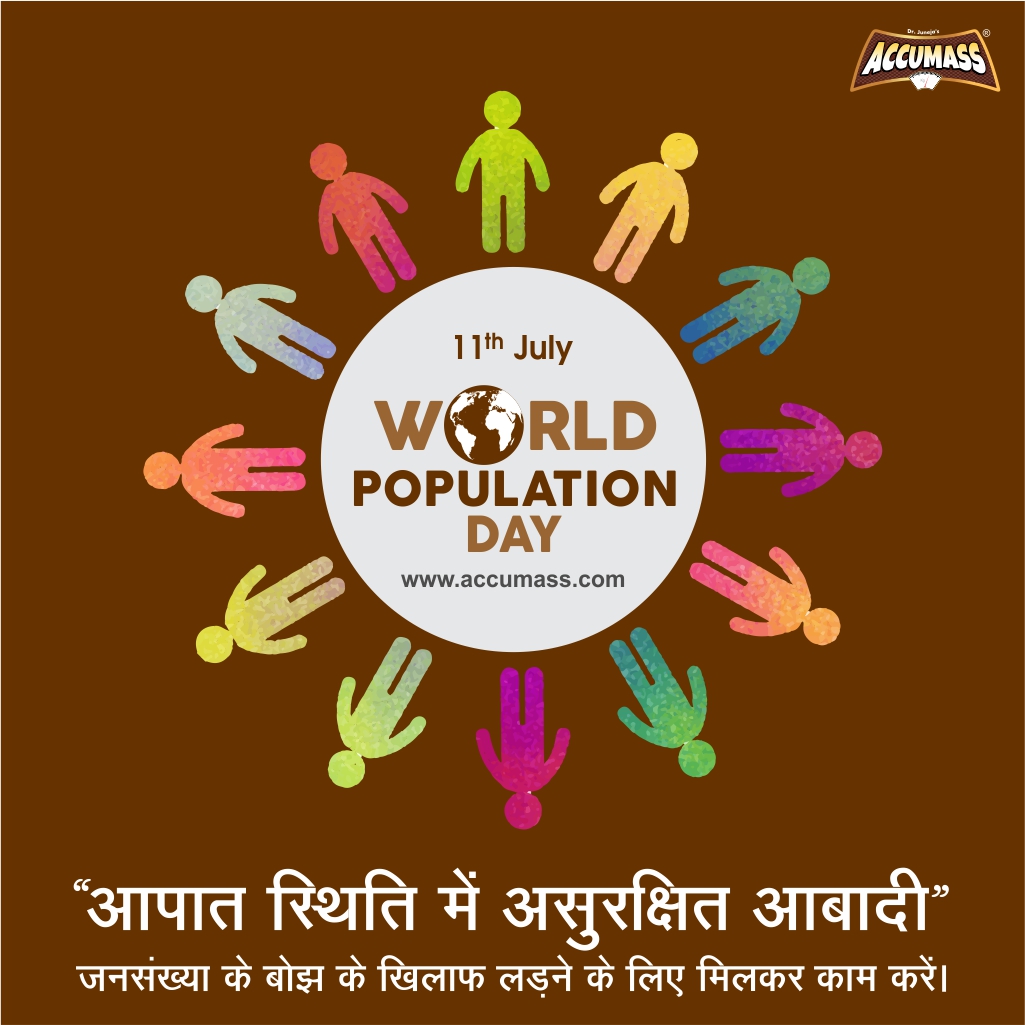 Fight Against Population Increment.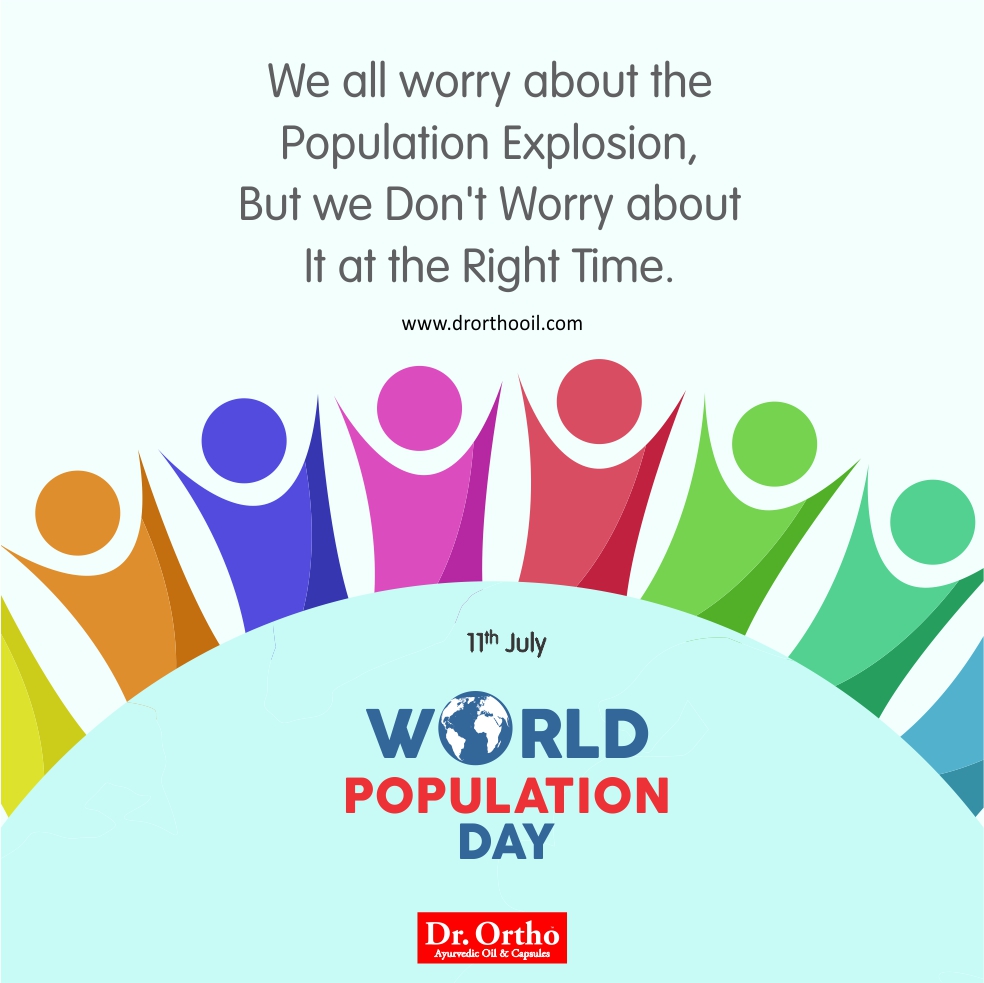 We all Worry About the Population Explosion , But We Don't Worry About it at the Right Time.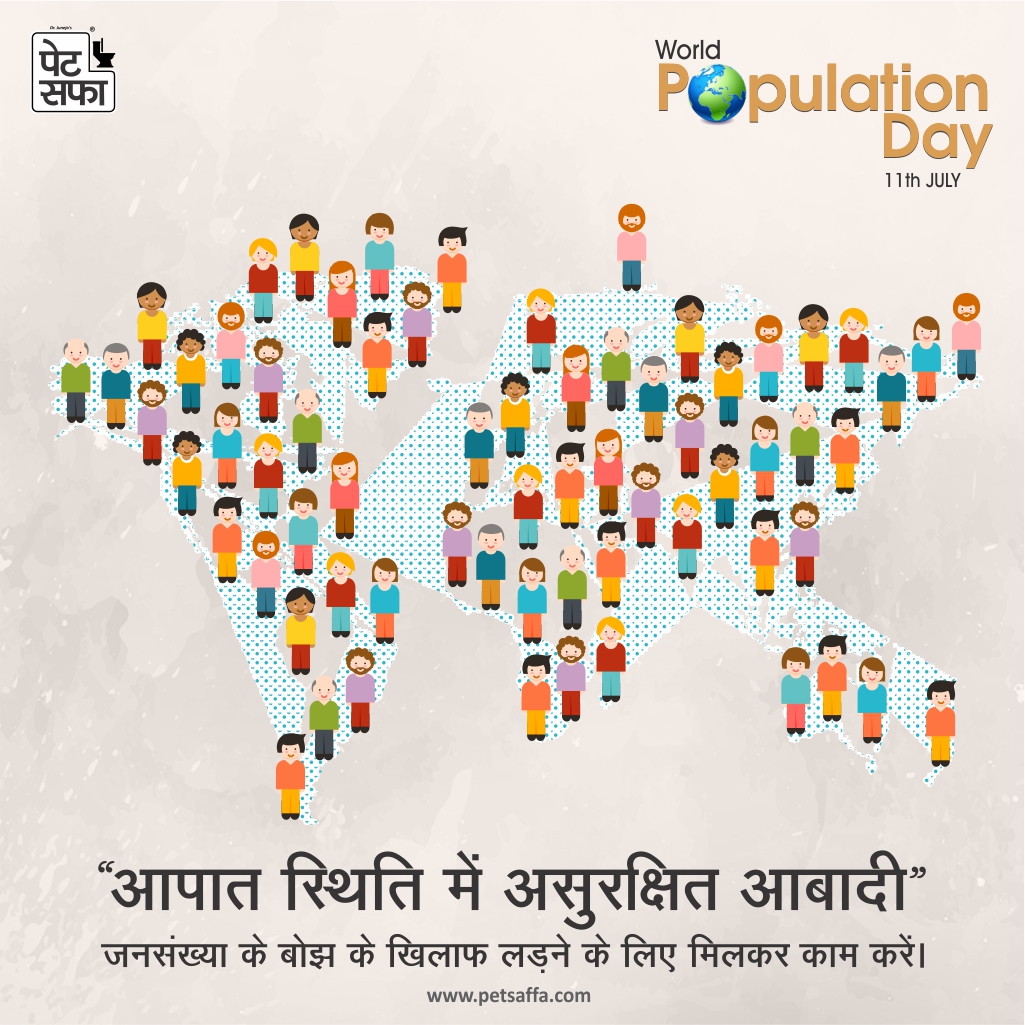 Control Population , Save Environment 
World Population Day, which seeks to focus attention on the urgency and importance of population issues.